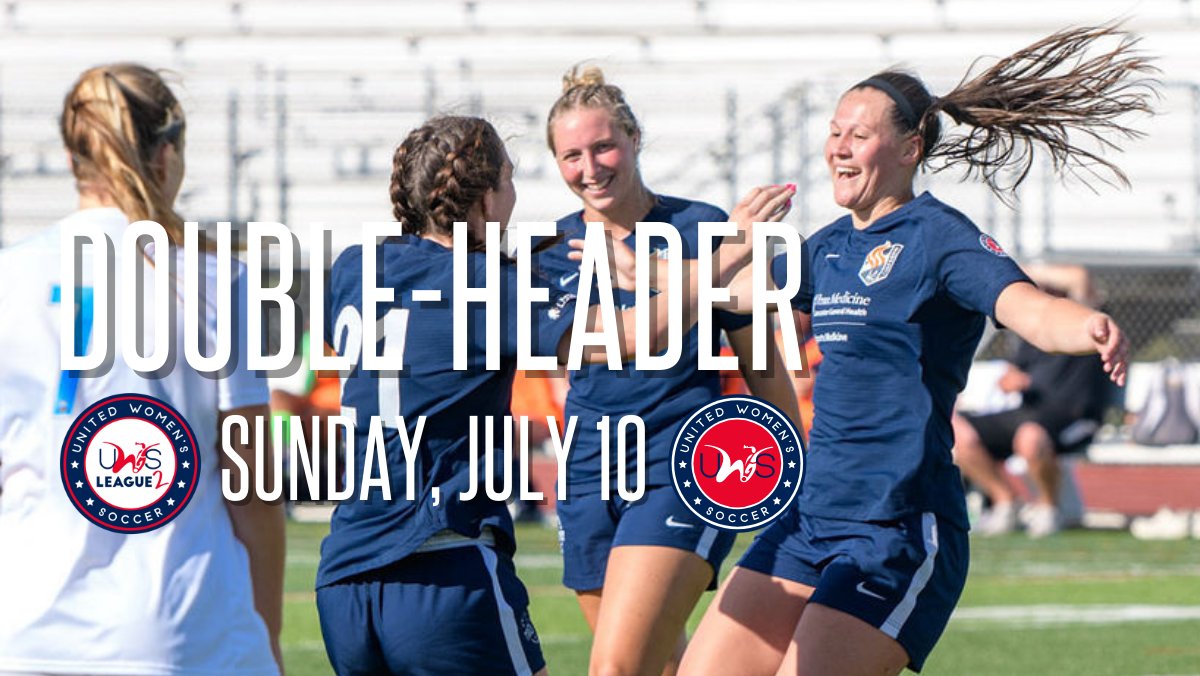 Inferno's U-23 Team vs Keystone Athletic (Friendly Match) - 2PM
Inferno's First Team vs Coppermine United - 5PM
Join us for our last regular season home games of 2022.
MEET THE PLAYERS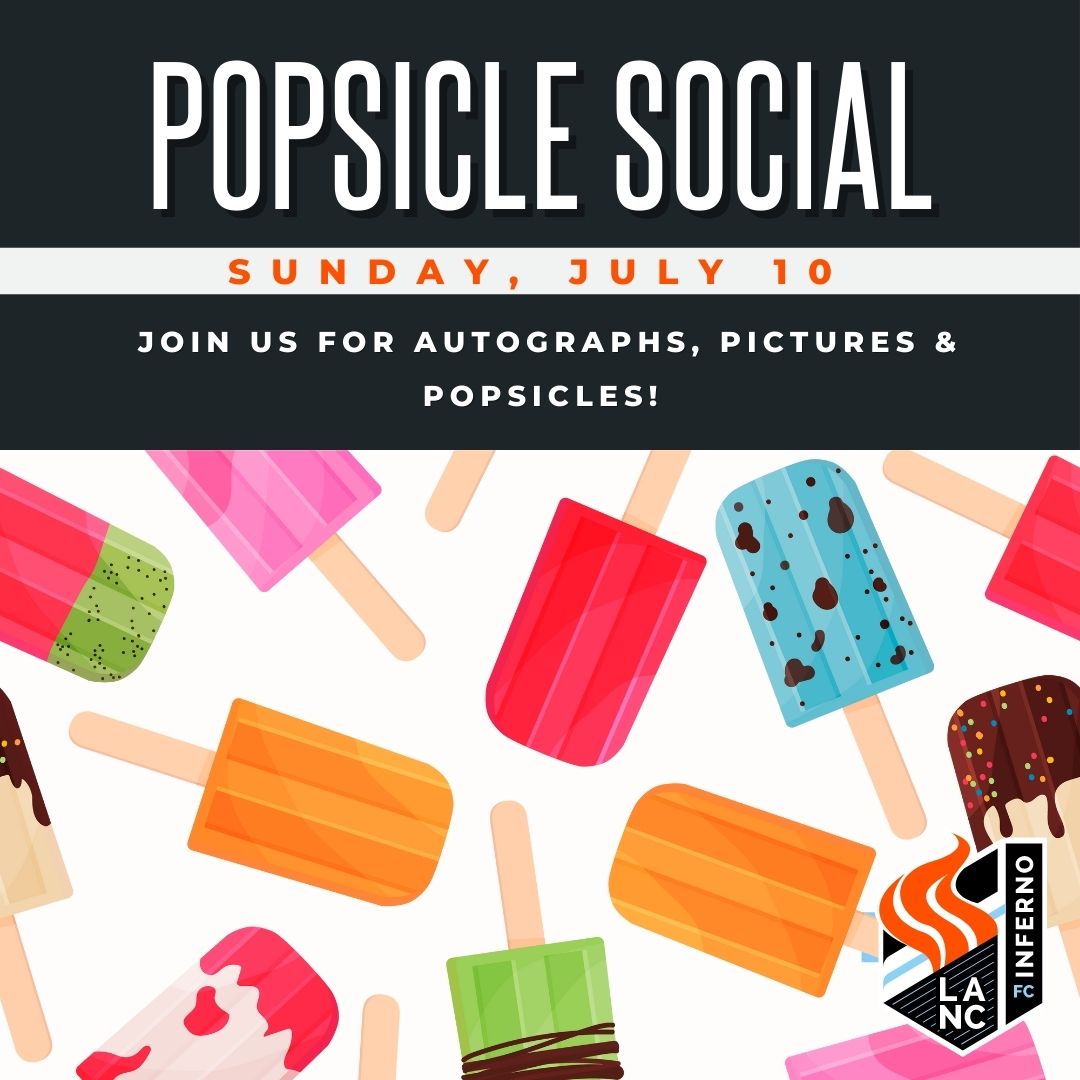 Join us immediately after the second game (approx 7PM) for our annual Popsicle Social! Bring a Sharpie and items to be signed by players on both Lancaster Inferno teams! You will get to talk to them up-close while enjoying a free popsicle.
FOOD TRUCK
Mad Dash is joining us for this Double Header. They make amazingly delicious artisan grilled cheese.